Expand your service portfolio and become an assessment body
By authorizing you will demonstrate your organization's qualifications to provide certification services to end customers. Authorization is applied separately for each certification level.
Requirements for the company
A valid FINCSC or FINCSC PLUS certificate corresponding to the range of the qualification
At least five (5) customer references for information and cyber security assignments made over the last three years
At least A credit rating (AAA rating model)
Requirements for the personnel
Completed Bachelor's Degree studies in Information and Communication Technology or corresponding knowledge and skills
At least three years work experience in the field of Information and Communication Technology
Authorization requires a valid certification on the qualification area
Authorization is sought by getting in touch with JYVSECTEC's contact persons
Verification of conformity
Organization submits the corresponding statements to JYVSECTEC for conformity assessment
Participation in training
Organization's personnel who carry out the certification services are involved in the training organized by JYVSECTEC
JYVSECTEC fits the organization's right to provide FINCSC certification services under the qualification area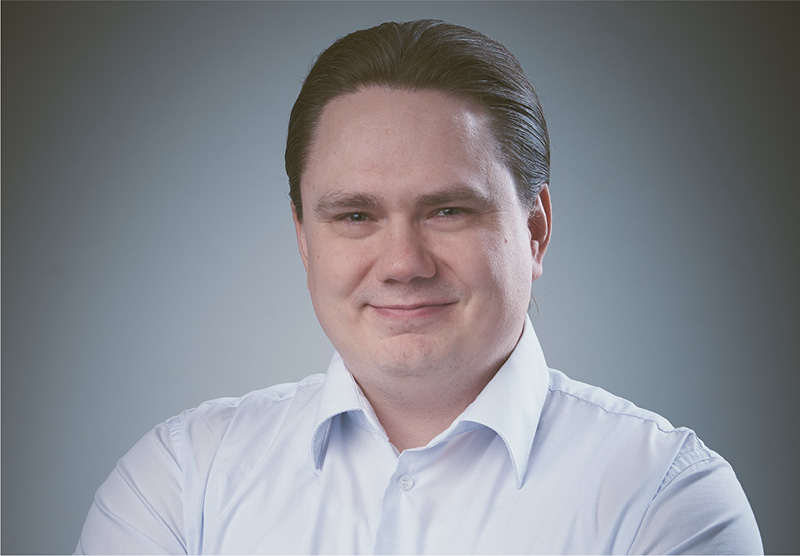 Jarno Lötjönen
Business Manager
JYVSECTEC
+358 40 656 5240
jarno.lotjonen@jamk.fi
JYVSECTEC - Jyväskylä Security Technology © 2022 Finland.