Assess your cyber security level
Through FINCSC certification you will personnally assess the adequacy of your organization's security controls and privacy practices. The assessment is based on an electronically filled self-assessment questionnaire and an external evaluation of the assessment body.
Service Content
Self-assessment questionnaire
In certification you will assess your organization's cyber security level through a self-assessment questionnaire
Assessment report
Certification provides you an assessment report on your organization's security and data protection level
Certificate
After passing the certification your organization will receive a certificate for one-year period of time
Self-assessment
The self-assessment questionnaire reviews your organization from the following point of views
Processes
How the data is processed in your organization
Personnel
Who are involved in the data processing
Facilities
Under what circumstances the data is processed with
Technology
What software and devices are used for the data processing
Fill in the online application form
Certification begins by filling in the online application form at www.fincsc.fi
Login to the FINCSC portal
After the application has been accepted, the organization receives login credentials in the portal
Answering to self-assessment
Certification is performed by answering the electronic self-assessment questionnaire in the portal
Completion of the self-assessment
Completed self-assessment questionnaire is submitted to the assessment body for an external evaluation
Certification decision
After passing the certification, the organization receives the certificate for a one-year period of time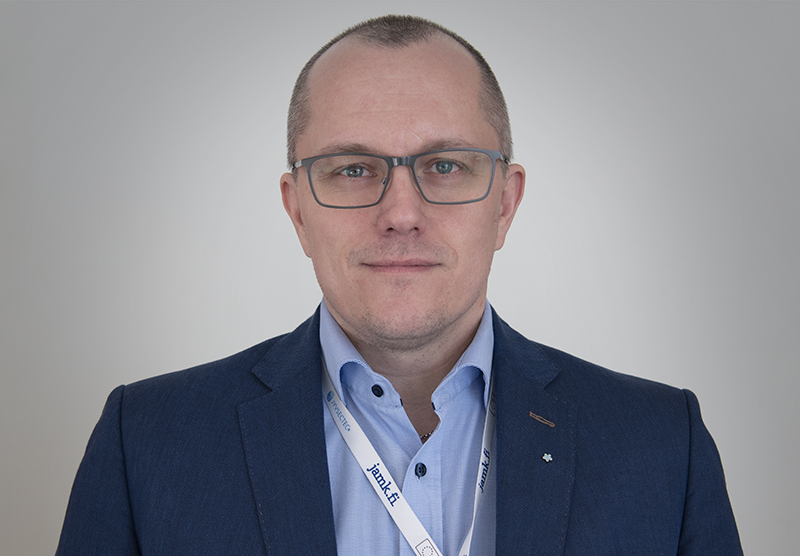 Jani Päijänen
Project Manager
JYVSECTEC
+358 40 707 2850
jani.paijanen@jamk.fi
JYVSECTEC - Jyväskylä Security Technology © 2022 Finland.