Require a verified protection
FINCSC PLUS certification
FINCSC PLUS certification is based on the external audit of an assessment body. Participation in the certification requires a valid FINCSC certificate.
Service Content
Audit
In certification an external assessment body will verify your organization's cyber security level based on objective evidence
Audit report
Certification provides you an audit report on the findings of your organization's audit trail
Certificate
After passing the certification your organization will receive a certificate for three-year period of time
Audit
In auditing, the organization's activities are evaluated using the following methods
Document Review
How your organization's security and privacy practices has been documented
Personal interviews
How your staff has been instructed and trained in information security and data protection
Physical Inspection
What structural solutions and technical control systems have been used to protect the premises
Security Testing
How the security of data processing systems and devices have been safeguarded
Call for submission
Certification is attended by submitting a call for tenders through the FINCSC portal
Acceptance of tenders
After the end of the offer period, the organization processes the received offers and places an order
Collection of audit evidence
The organization compiles the audit evidence for the requirement verification
Audit
The organization participates in the external audit organized by the assessment body
Certification decision
After passing the certification, the organization receives the certificate for a three-year period of time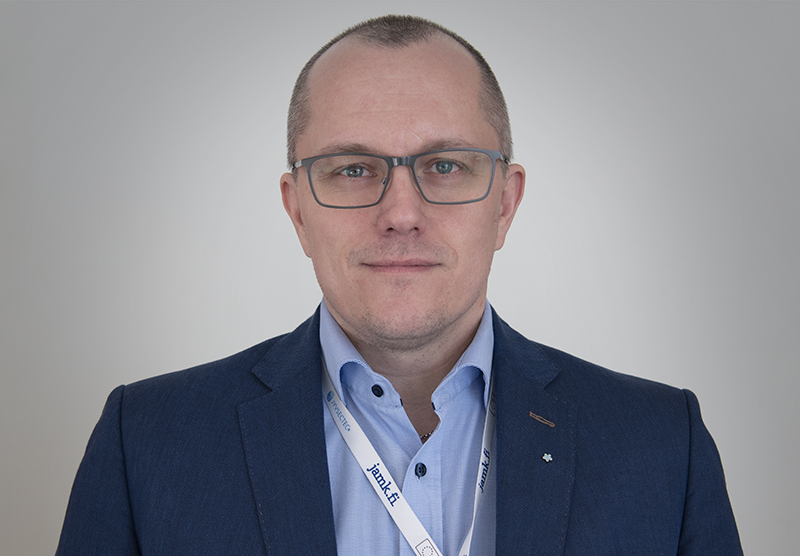 Jani Päijänen
Project Manager
JYVSECTEC
+358 40 707 2850
jani.paijanen@jamk.fi
JYVSECTEC - Jyväskylä Security Technology © 2022 Finland.